Patent art has become really popular nowadays. There are a lot of patent categories, and everybody can find free patent drawings of his favourite everyday item, print it, and hang on the wall in home, office, or garage.
Original free patent drawings are not so difficult to find, only if you know where to search for them. I'll show you two methods which you can practice if you interested in finding patent art.
Google search
First method is use Google Patent Search. Just go to their page, enter search terms, and you will be presented with a lots of hits, which you can then filter with additional categories.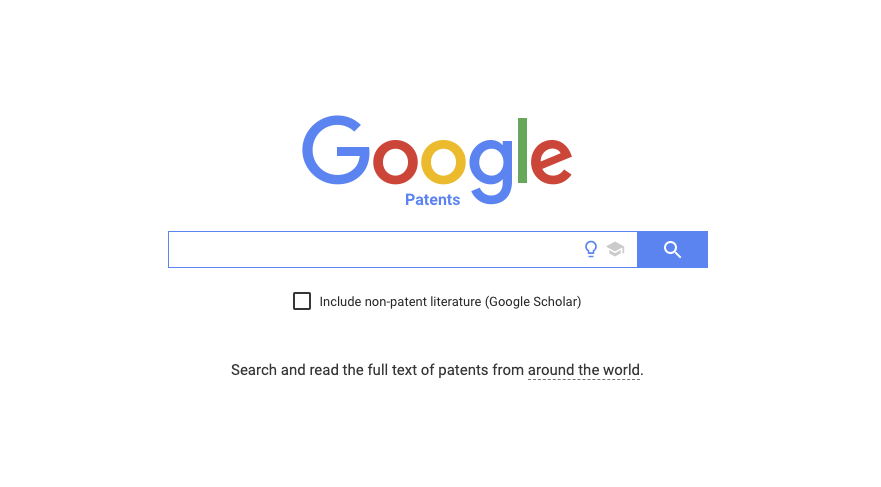 US Patent Office
Second method is to try USPTO page (United States Patent and Trademark Office). Once you land there, you can search for patents using various terms, and also by patent number. If you have the actual patent number, then it is really easy. Otherwise, you will have to search by terms and browse the list of hits.
However, it is actually pretty easy to get to patent number. Just look for it at the sites that sell patent art. Most of them have item description with preview pic large enough to read patent number from it. Alternatively, simple google for what you're after, when you find it just get the patent number from that image.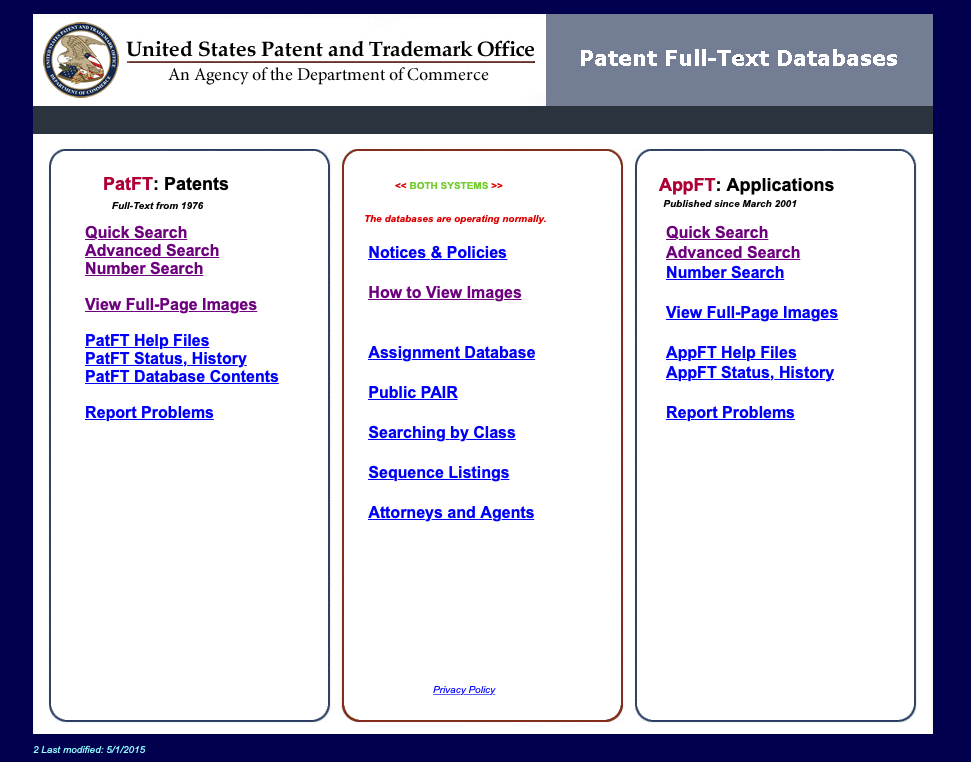 Once you have downloaded patent image you like, it is easy to turn it to a really nice poster. Just check our "Patent Art" and "Blueprint Wall Art" tutorials.
I have gathered several interesting patent images, this time transportation related, bicycle, motorcycle etc., and made them available for download. You can use them for your projects, download link is at the bottom of this page.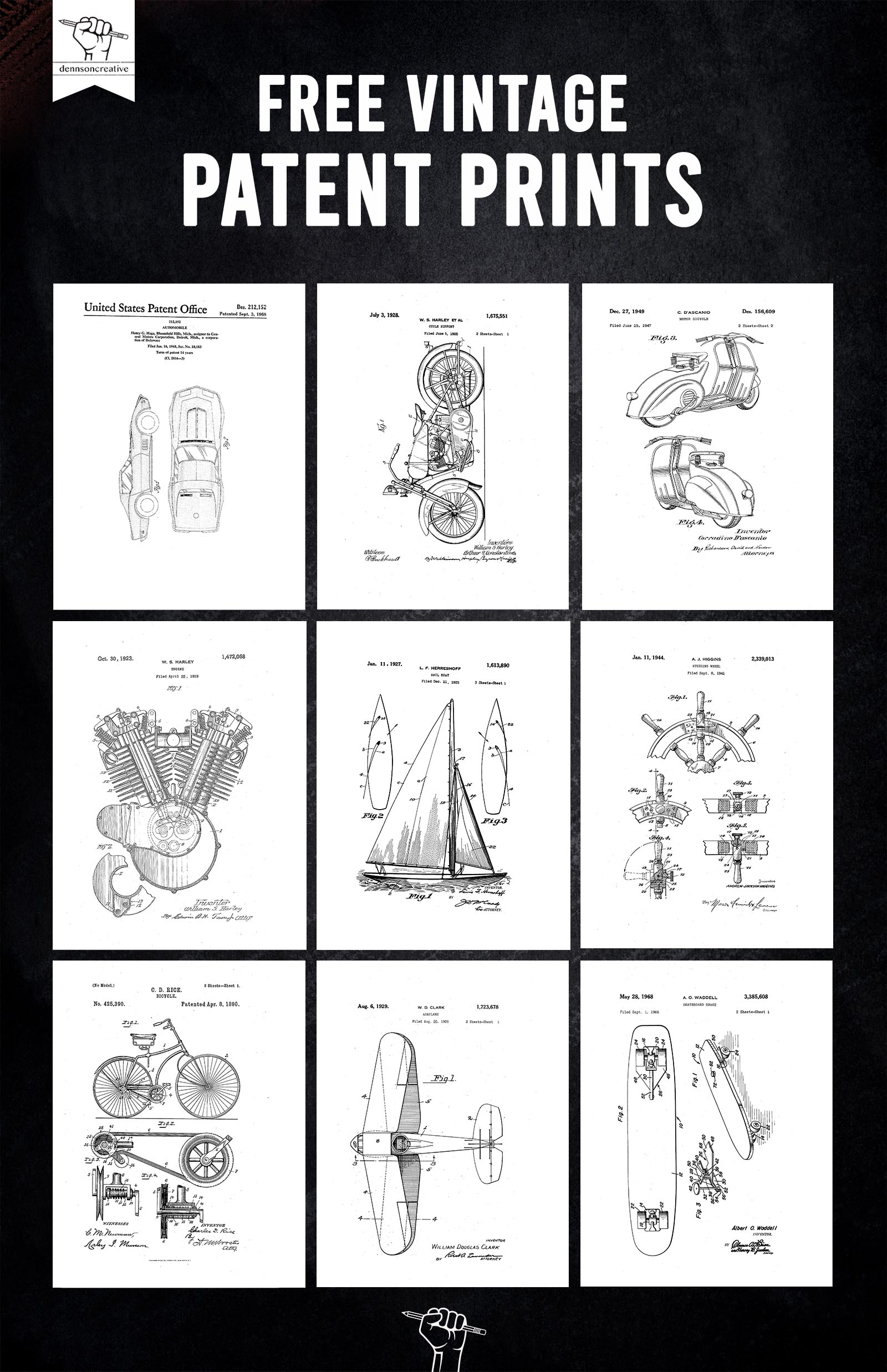 Please, don't forget to comment if you liked our free patent drawings tutorial, and send us a link to art you made following this tutorial.